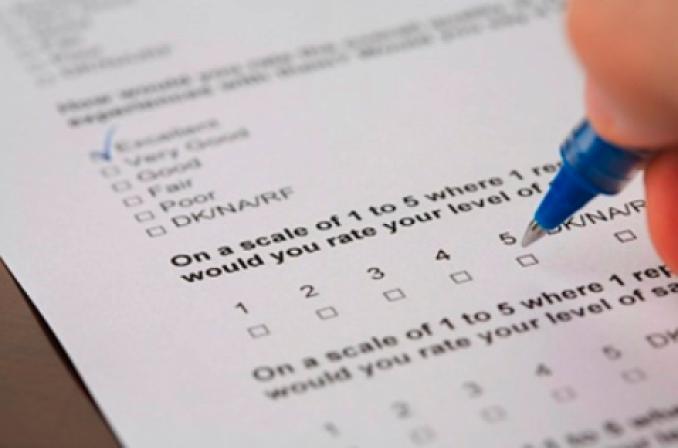 I was invited to attend a screening session at
Imperial College London
, White City, London, UK. I was scheduled to meet Mark, David and Robin to discuss my background, life events and depression. I took the central line tube to White City station and then the 72 bus (5 mins) to drop me almost outside the hospital.
Google map with bus route
.
I was greeted in the reception area by Mark and taken through to be introduced to Robin and David. I'd already answered some pre-screening questions via email and this was an interview of sorts to make sure I was suitable for the study and also to learn more about it and the procedures and requirements. I felt a little apprehensive at first, sitting with 3 people who were mostly strangers and attempting to be as open and honest as I could about my level of depression, my life events, how I deal with life and where I am.


We talked in-depth. Going through some of the major events still evokes a strong emotional response in me and this was not particularly easy to go through all these issues again. It was explained that the main focus of the study was to improve the participants depression levels. This was reassuring and I felt more relaxed with the realisation that these three relative strangers were very used to seeing people in distressed states. I felt less self-conscious about being upset and could be more open and honest with them about my grief and how it had affected me and my life.
Later that day I was sent an email containing a large questionnaire relating to depression and my feelings which took about 2 hours to fill out and return.